TEDxMiddlebury Sponsors

COUNTER CULTURE COFFEE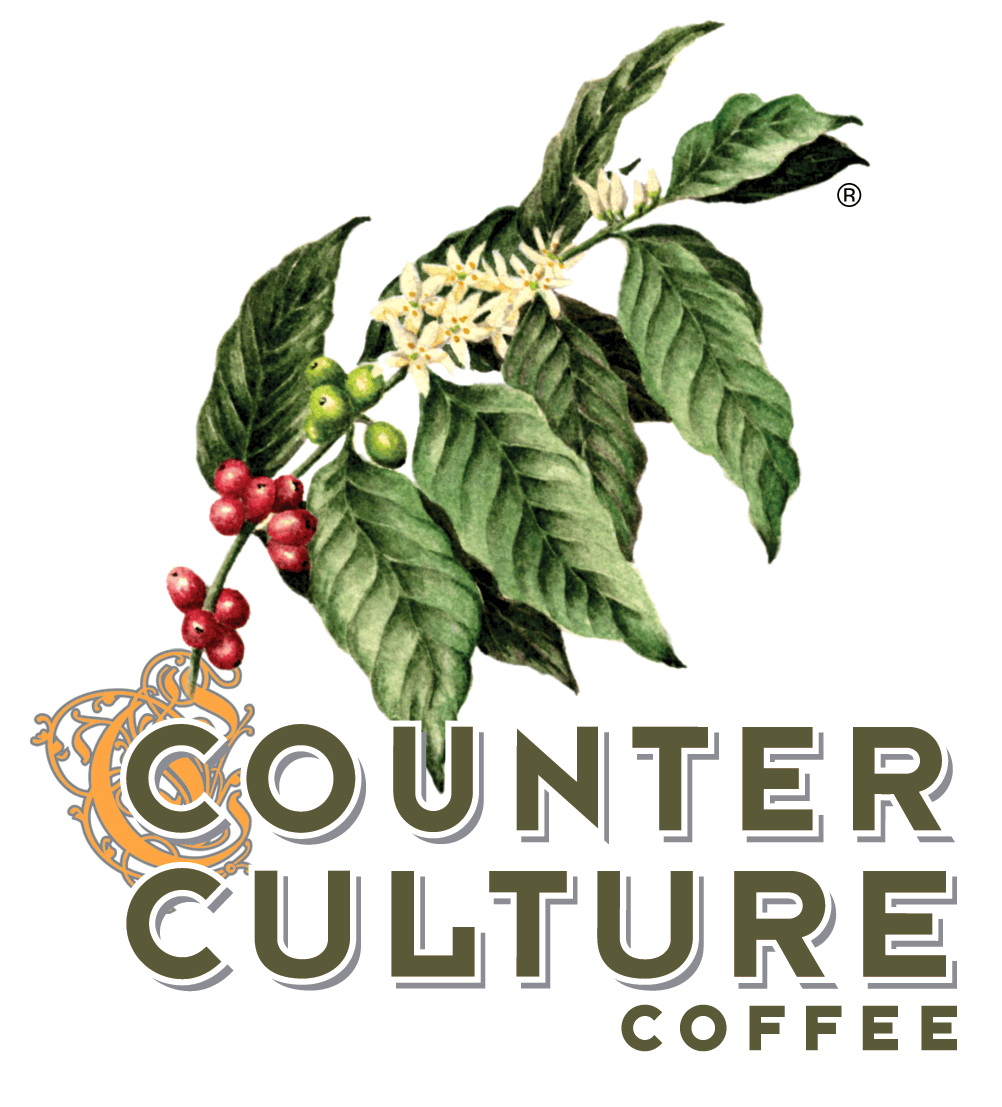 MIDDLEBURY COLLEGE ACTIVITIES BOARD SPEAKERS COMMITTEE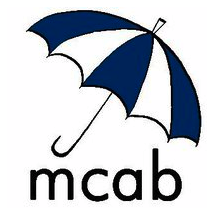 MIDDLEBURY COLLEGE: THE PROJECT ON CREATIVITY AND INNOVATION IN THE LIBERAL ARTS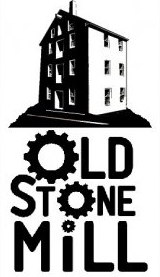 LIVESTREAM
Livestream provides its ad-free Premium streaming services to TEDx license holders at no cost. These services include a custom branded embeddable player, chat widget, integration with Twitter and Facebook, a custom Facebook application, mobile streaming, as well as promotional and technical support. In exchange, Livestream will discuss marketing deliverables with each individual TEDx event organizer. Livestream can additionally provide production services (multi-camera broadcast and on-site encoding).
If you have any questions or if you would like to get involved in organizing next year's event, send an email to: tedx@middlebury.edu
This independent TEDx event is operated under license from TED.