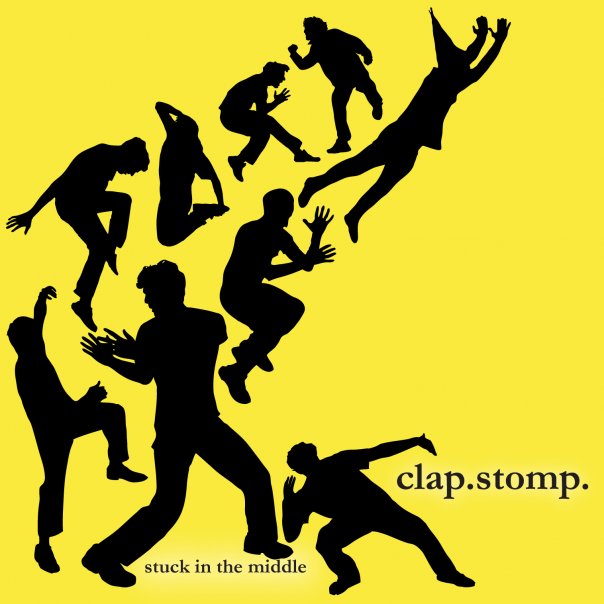 From the revved-up beats of track one, a cover of Cake's instrumental "Arco Arena," to the last smooth and soulful note of "Sweetest Girl," the potency of Stuck In the Middle's third studio album marks this record as a breakthrough for the group. Featuring the energizing "Jai Ho," which was selected to appear on the Voices Only A Cappella 2010 compilation album, as well as a music video special feature of "Disarm" from SIM's last album, Melophonophobia, clap.stomp. is testament to the group's success since its founding in 2002.
This selection of feel-good, rock-out songs from the 80s ("Thriller," "I Melt With You," "Tarzan Boy"), feeling and sensitive tunes from Josh Groban and Howie Day, as well as the latest in pop music (Timbaland, Chris Cornell, Rascal Flatts) establishes Stuck In the Middle as a college a cappella group that, despite the cliché, is here to stay.
Recorded by Liquid 5th in 2009-2010 at Middlebury College, Vt.